Reviews
With over 30 years of experience in the restoration industry, 911 Restoration has accumulated a large portfolio of satisfied customers eager to share their positive experience with you.
Since we provide a very vast array of services, our customers vary and include all personal, business and government entities:
Celebrities and VIPs
Property owners, managers and tenants
Management companies and large complex building owners
Big corporations, insurance companies and banks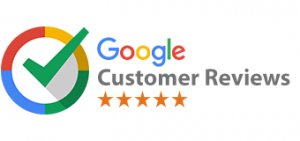 Carrie Foito

Seth Wierenga

9th of June 2022

These guys are great. We have used them countless times with our partners and on our jobs. Our jobs are high profile people that want the job done right and are very picky. We also put our name on our work and need someone that no questions get the job done. They are it. They're who we use. Jesse and Adam are get it done people.